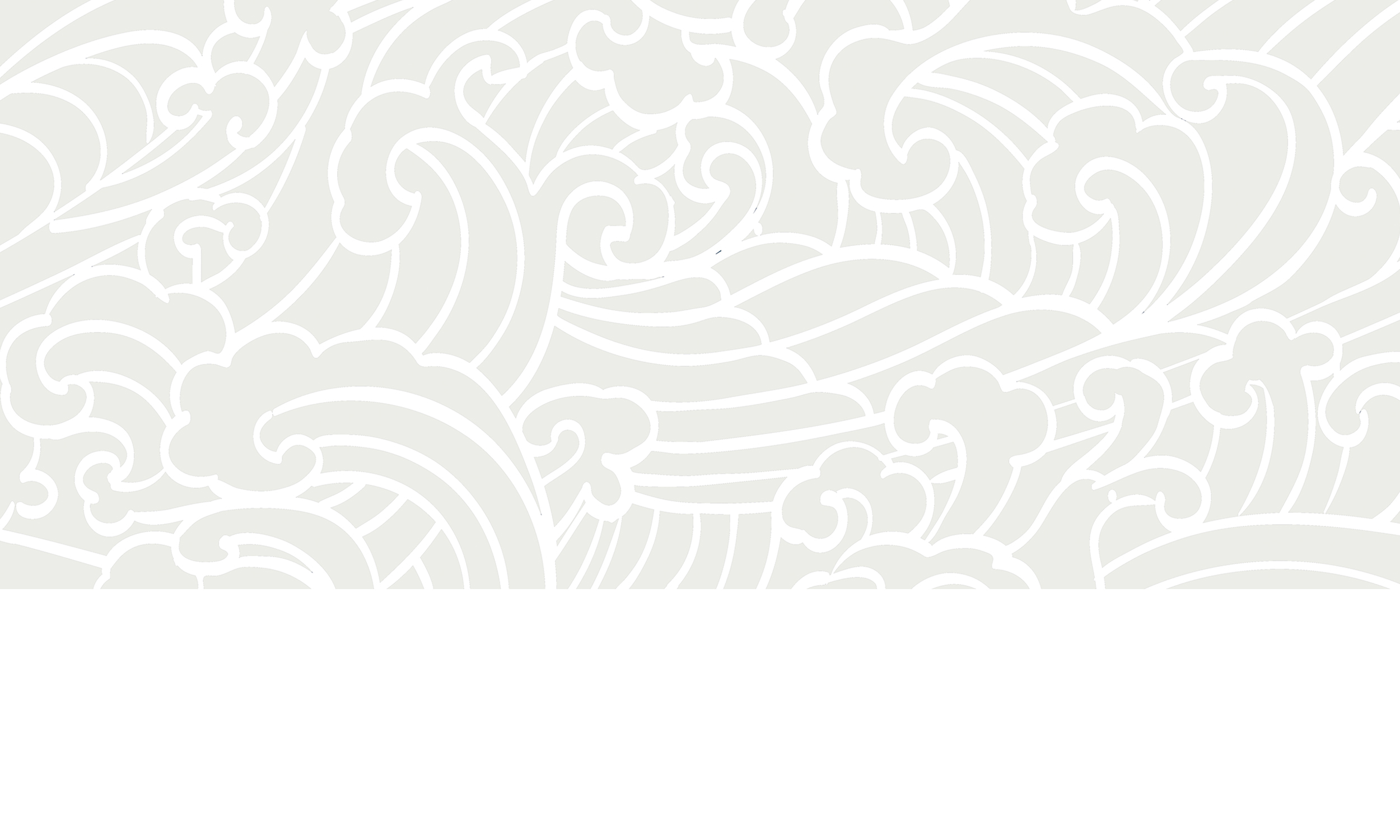 Emma Andrews
Welcome to my online home! A place where I nurture curiosity, feed enthusiasm, and cultivate fresh insights.
I'm a Marketing Strategist and Partner at Abbott Keefer Consulting, Registered Holistic Nutritionist (RHN), cannabis educator, culinary explorer, plant lady and lifelong athlete, making waves at the intersection of cannabis and natural health.
I advocate for greater wellbeing, longevity and happiness through cannabis, holistic nutrition, movement and mindfulness.
I've been exploring natural and alternative approaches to health and wellbeing for over two decades now. In the past I've struggled with asthma, allergies and chronic bronchitis; and as an adult, anemia, food sensitivities and reproductive health issues (endometriosis). In addition, my family faced the loss of my Dad in 2009 to a fatal and sudden heart attack when he was only 53.
I now focus firmly on the mantra
'lead with ease'.
I've used all these experiences as a catalyst for growth. I've centered my career around education, advocacy, and innovation within natural health. I believe in an integrative and holistic approach that encompasses diet, lifestyle and supplementation.
Looking back, where I am now makes perfect sense (whereas it may not have always!). I now focus firmly on the mantra 'lead with ease'.
I grew up in the ranching heartland of Alberta, where I came to appreciate sustainable agriculture from a young age. I studied geography at the University of Calgary and then left to travel and live abroad (Japan, Australia, and South Asia), where I became curious in global food trends. Once I settled in Vancouver, I went back to school and studied holistic nutrition. I began to really cultivate my culinary skills and green thumb through local events, and my own rooftop garden.

As soon as it looked promising for Canada to federally legalize cannabis for both medical use and responsible adult consumption (aka recreational), I knew it was time to make a career pivot into the industry I was innately drawn towards. Those who know me well, know this plant has held my fascination for a long time.

I now work exclusively with brands and companies in the cannabis space, I also speak, educate, and write about cannabis related topics. I'm #alwayslearning through the insights and information I get exposed to in my work and personal research. I can't help but share it forward.
My goal is to empower you to make more conscious choices by 'pulling back the curtain' and exposing you to the cutting edge of cannabis and natural health.
Let's ride this wave together.