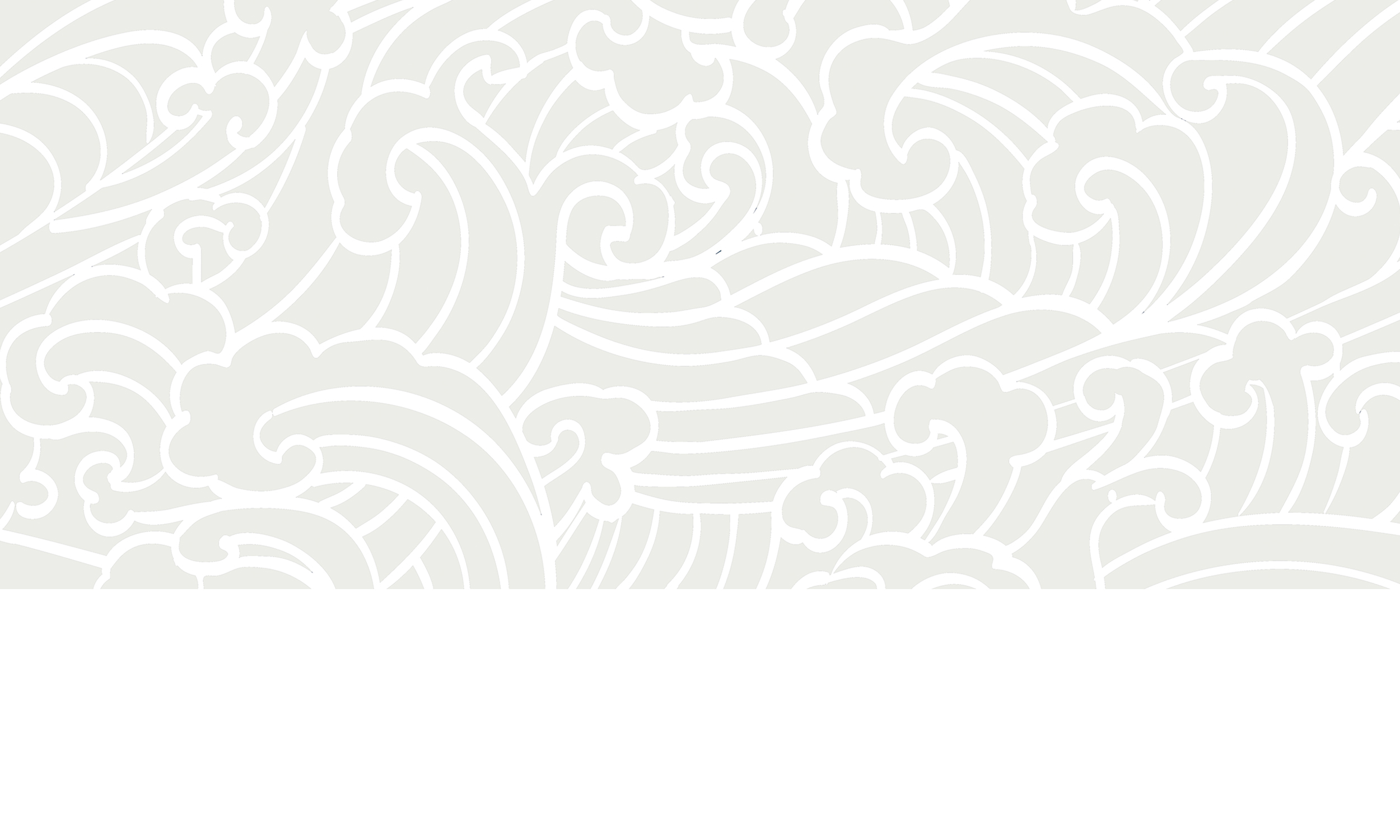 Topics include: Cannabis 101, Culinary Cannabis, Health Sciences & Emerging Research, Conscious Consumption Rituals, Industry Insights & Innovation, Formulation and Product Development, Brand Building, Navigating Regulations, Public Speaking (professional development). Customized sessions available.
Past correspondence includes:
CTV Vancouver Breakfast edition, New Hope Media, Notable.ca, National Nutrition, Urban Rush (Shaw TV), VanCityBuzz, Healthynomics Podcast, Kilter & Mint Podcast
Past contributions include: Vista Magazine, New Hope Media, Vitamin Retailer, Whole Foods Magazine, Huffpost Canada, Trail Runner Magazine, Trail Running Canada, Outside Magazine Online, Livestrong.com, praninorganic.com, myvega.com
I love exploring custom projects with other innovative minds. From podcasts, to e-books, to curriculum design, and a variety of experiences in between. My only caveat? I strive for "anything but average".
"Emma is high energy. She kept it interesting and relevant"
- Navitas Naturals, Public Speaking Workshop Attendee
Emma Andrews
BA, RHN, NPDP
Emma is a dynamic leader with proven expertise in building global lifestyle brands. She combines her passion for education, innovation, health sciences and marketing to deliver an "anything but average" approach to building world-class programs, products, and experiences.

Through 10+ years working across the natural products, sport nutrition, and cannabis industries, Emma's led the development of renowned education and experiential marketing programs within retail, CPG, and non-profit sectors; planned and facilitated hundreds of events for participants across North America; launched and reformulated SKU's earning multi-million dollars in revenue across a variety of distribution channels including online, and retail.
Combined with a passion for studying natural health category trends, she's developed a comprehensive understanding of consumer segments, and best practices for retailers & brands to engage with them. Emma's specialities include education strategy, nutrition communications, brand storytelling, content creation, and product innovation.
She's been sought out for workshops and keynotes among some of the natural product industry's top retailers, brands and associations. Emma's a regular contributor, and often quoted in industry publications including Vista Magazine, New Hope Media, Nutritional Outlook, and Vitamin Retailer.
Education
Advanced Certification, Oaksterdam University & Cannabis College, Oakland CA, USA

New Product Development Professional (NPDP), Product Development Management Association (PDMA), Online

Plant Based Culinary Certification, Rouxbe, Online

Registered Holistic Nutritionist (RHN), Canadian School of Natural Nutrition, Vancouver

BA, Communications, University of Calgary
Prior work & collaborations:
To learn more about my strategic consulting services
for brands and companies visit: www.abbottkeefer.com